 Stirrup Socks

A fun, fashionable way to protect your saddle from scuffs and scratches, these soft fleece socks fit over your irons and are great for use during lunging, transport, and everyday storage.

Available in a variety of patterns and colors.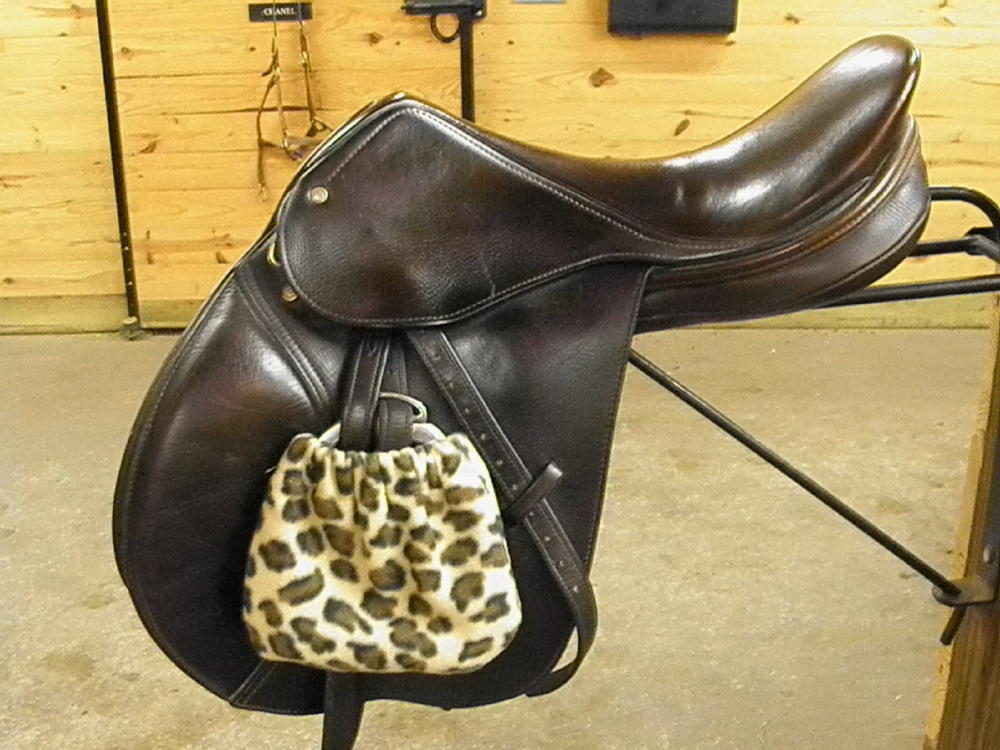 Thank you for visiting us at the MN Horse Expo.   We are in the process of getting the new styles that we had at the expo on our website.  If you are looking for a particular style and do not see it please contact us and we will get it ordered for you. 

Check back soon for all the new patters and our leather and trims collection.